Reduce your energy use AND costs! It's a win win!
We're genuinely passionate about reducing your energy costs, and, at the same time, reducing your energy use. Our motivation is pure. We care about the planet, and we care about you. From our perspective, everyone can win; use less energy – the planet wins, reduce your energy bills – you win.
Ozwide Group is a project management and energy solutions consultancy firm, trusted by Australian business and industry to deliver the next generation of energy solutions.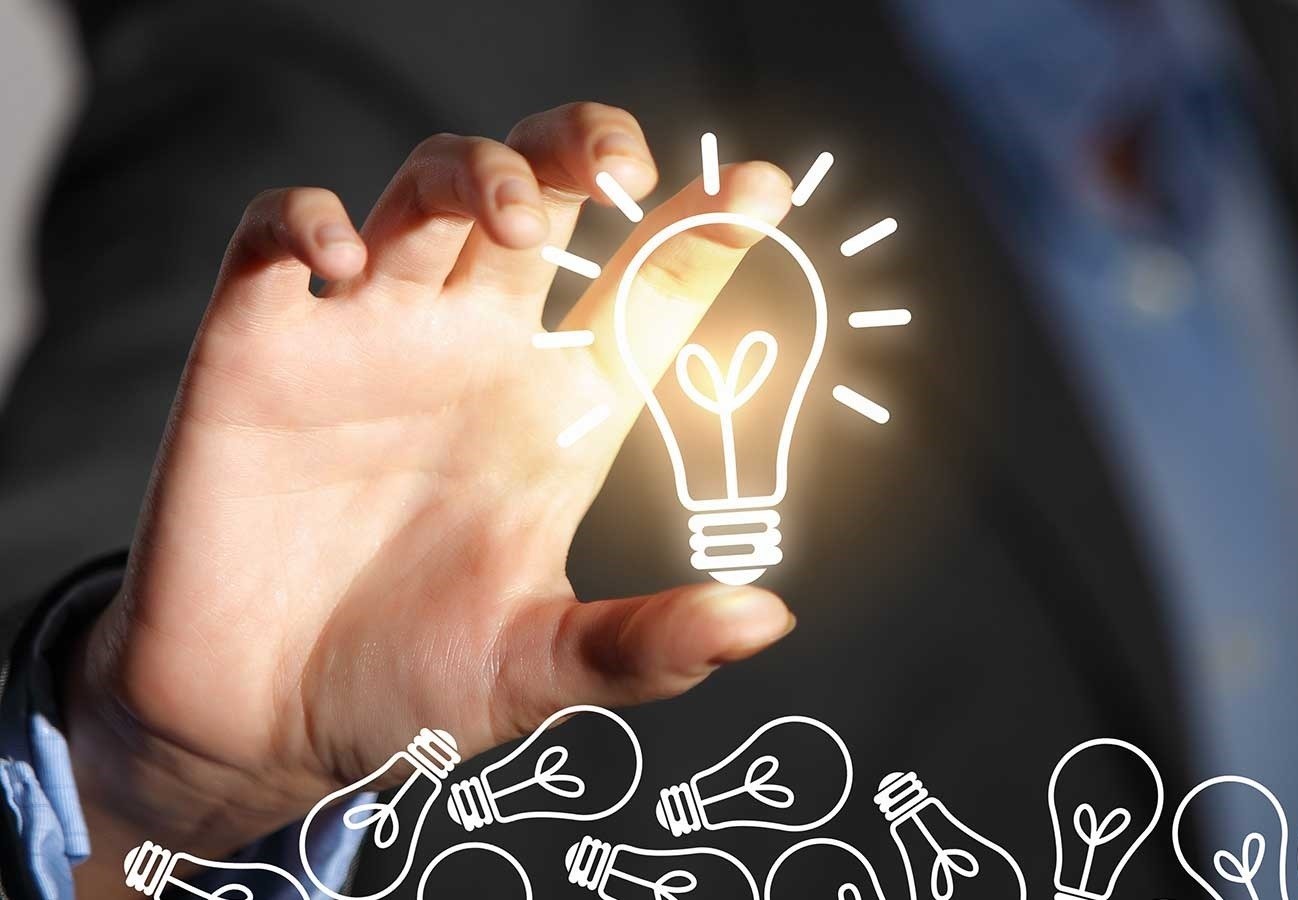 Commercial LED lighting upgrades
Whether you're a small or large business, Ozwide Group provides you with solutions to upgrade your existing lighting to market-leading LED fittings. In doing this, you can…

Project Management Services
Ozwide Group can project manage and oversee your next electrical systems installation or upgrade. We work with you on your large-scale, commercial electrical projects where…

Energy efficiency upgrades
Whether you're a retailer, landlord, managing agent, or tenant – by partnering with Ozwide Group for Energy Efficiency Programs you'll receive…

Solar & battery design and installs
Ozwide Group offers a range of services to support the design and deployment of both small and large-scale solar photovoltaic (PV) systems across commercial, domestic, and rural sectors…

Contractor Management Services
When you engage Ozwide Group as your electrical contractor, you're tapping into 15 years of highly refined methodology and experience in the electrical contracting space, as well as an extensive…
Large-scale asset install rollouts
Ozwide has proven systems to execute successfully within large-scale, complex and challenging projects. We have an extensive track record of successful joint-ventures…
Talk to us now
Please contact us to discuss your next project requirements or how we can help improve your business performance with our energy solutions.
Thanks to our partnership with Ozwide Group, we've been able to expand our wholesale business in LED lighting and break into the energy efficiency market. Through their industry-leading and quality project management installation and consultancy, Ozwide Group have been critical to L&H's transition into this space.
– Shane Slade, – Lawrence & Hansen Category Manager – Lighting & Energy